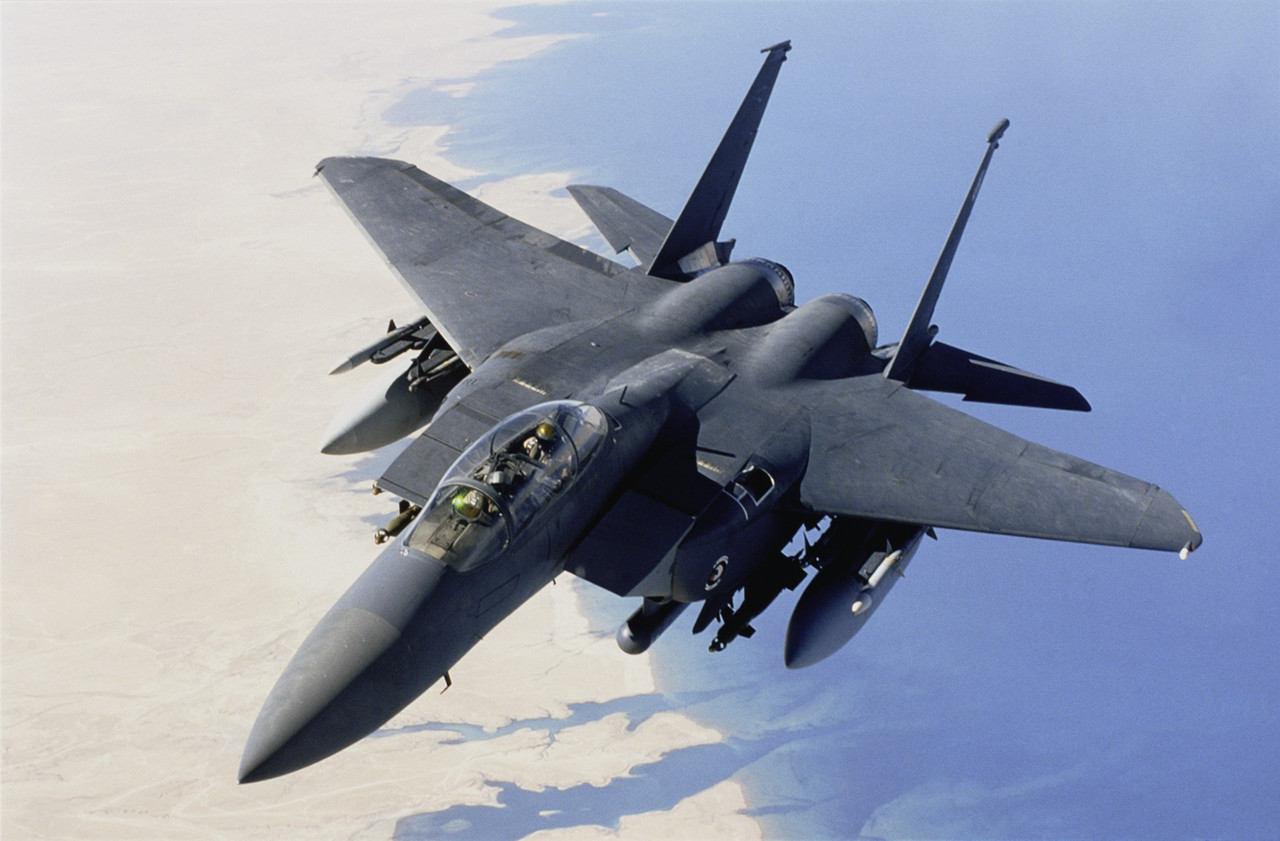 Did You Miss The PMLC Public Hearings Last Month?
Posted on January 2nd, 2013
If you did, you can still participate. NCTCOG has set up a link where you can go to submit your input. The link has been set up under comp plan in the Resources and Information section of our webpage. Just click on comp plan and it will take you to the survey. Your input is vital in this.
---
Return to the Previous Page