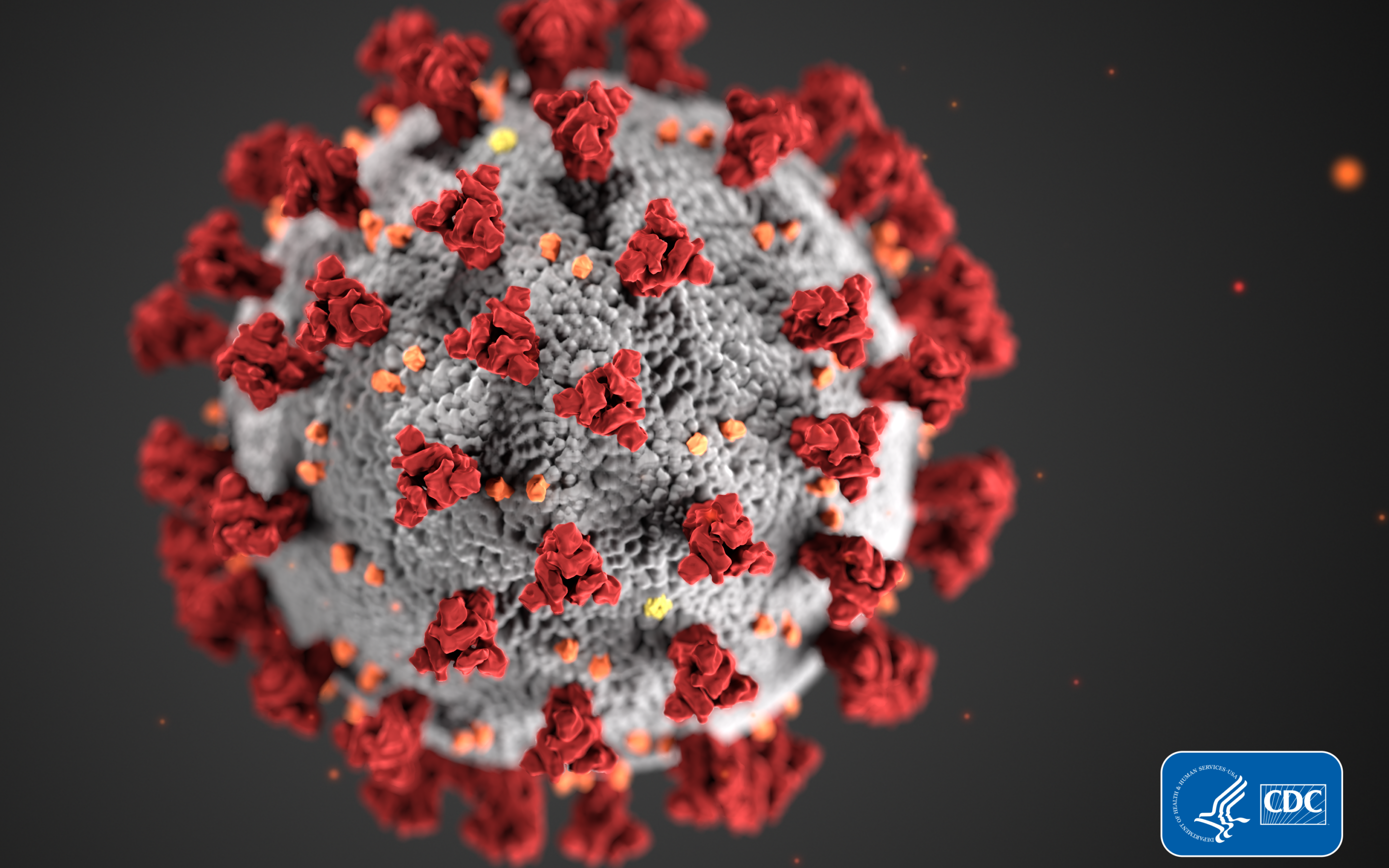 Wednesday, May 27 Update On COVID-19
Posted on May 27th, 2020
---
Tarrant County Public Health (TCPH) today reported 151 new cases with 11 COVID-19 deaths. Tarrant County has 5,189 cases and 155 confirmed deaths from the COVID-19 virus. 2,010 people have recovered. The 151 cases and 11 deaths also include some of the data over the holiday weekend that was just released today. Texas has 57,921 cases and 1,562 deaths. More than 37,000 Texans have recovered. More than 961,000 tests have been conducted in Texas.
The City of River Oaks is reporting an increase of 2 more cases to 13 total cases with 3 recoveries and one death resulting in 9 active cases city wide. There are now more than 1.6 million confirmed cases and more than 99,000 deaths in all 50 states. More than 384,000 people in the U.S. have recovered from the virus. Commercial labs and state and local public health labs in all 50 states and the District of Columbia are currently using COVID-19 diagnostic tests. More than 14 million tests have been conducted in the U.S.
Tarrant County now has COVID-19 testing sites in Fort Worth and Arlington. Appointments are available Monday through Friday. To do a self-screening and make an appointment go to covidtesting.tarrantcounty.com.


---
Return to the Previous Page