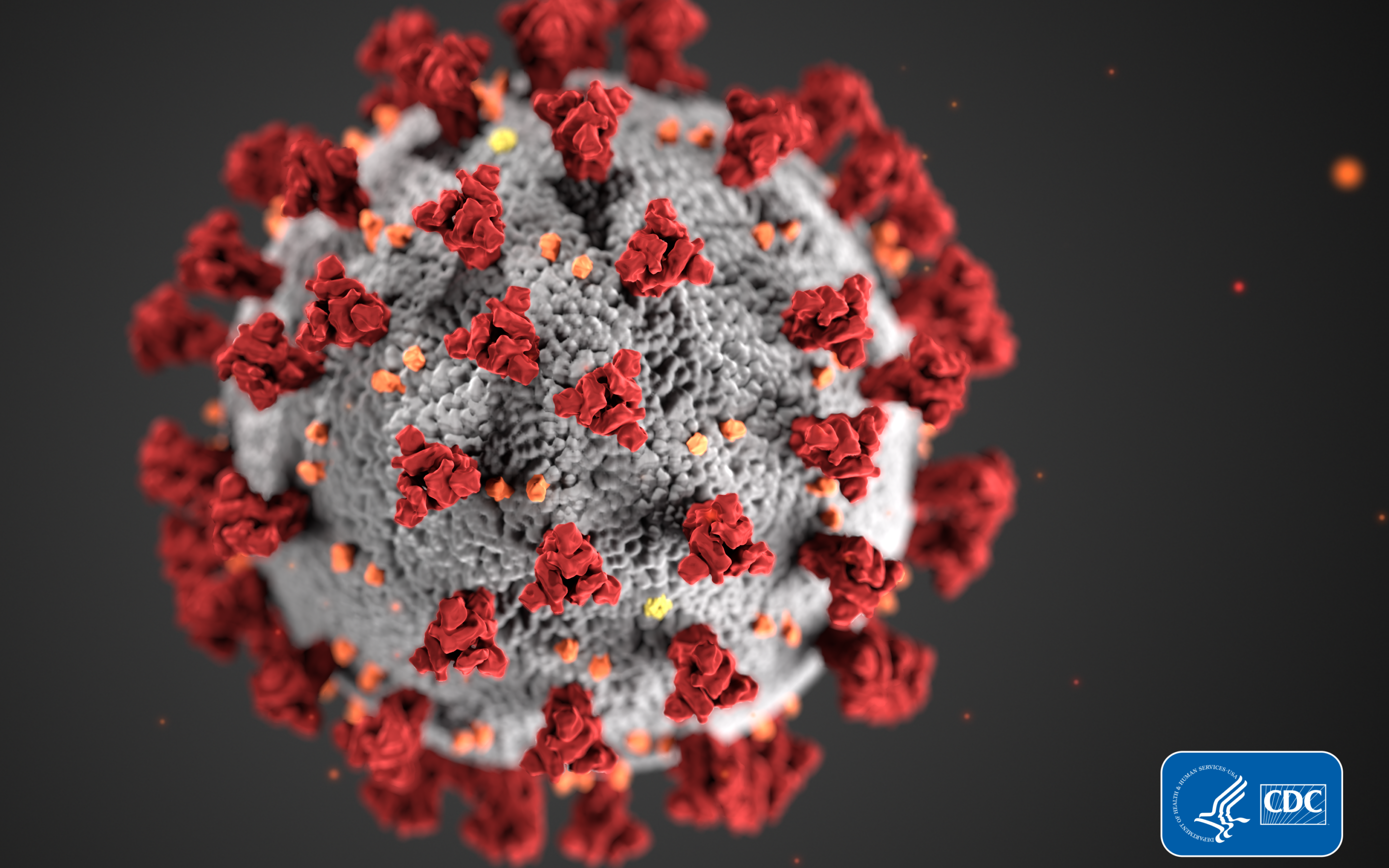 Tarrant County Reports 282 New Cases Today
Posted on September 18th, 2020
---
Tarrant County reported 282 new cases on Thursday. River Oaks had 1 new case reported today and is updated to have a total of 192 cases with 172 recoveries and 1 death resulting in 19 active cases. Tarrant County with the new reporting system reports a total of 43,055 confirmed cases and another 3,095 probable cases for a total of 46,150 cases with 4 more deaths today for a total of 620 deaths. 40,575 people are estimated to have recovered.

The Texas Department of State Health Services updated today that state wide there were 3,978 daily new cases totaling 682,241 confirmed positive cases with 123 new fatalities resulting in 66,866 active cases. 14,713 have died from the virus state wide. It is estimated that 600,662 have recovered from the virus. For more information regarding what is a probable case versus a confirmed case see the enclosed Covid 19 case criteria guide from the Texas Health and Human Services.

In the US there are 6,713,179 cases of which 198,407 have died from the virus. Globally, 30,319,277 have tested positive and 948,472 have died.








---
Return to the Previous Page