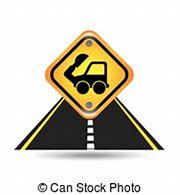 Road Construction Schedule For Next Week
Posted on April 5th, 2021
---
The Road Construction Schedule is as follows:

Ohio Garden Road- Tarrant County Road Crew will place a load of cement on Thursday this week and Tuesday of next week they will place the last load of concrete on Ohio Garden.
Tarrant County Asphalt Crew is expected the week of April 12th to start with the asphalt paving.

Merritt St.- Tarrant County Road will begin on Merritt late next week on Thursday, if Ohio Garden is completed with all base work.

All roads will remain open during school opening and closing just as this past week.

---
Return to the Previous Page