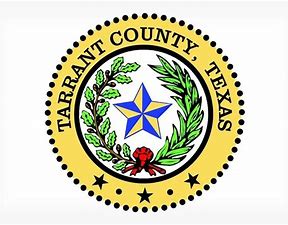 Tarrant County Is Updating Its Rental Assistance Program
Posted on January 12th, 2022
---
Through Tarrant County Emergency Rental Assistance Program (ERAP), the county has provided renters and their landlords with millions in rent and utility assistance. This is in addition to the assistance provided by the State of Texas and the cities of Fort Worth and Arlington.

The program is designed to assist eligible renters residing in Tarrant County, outside of Arlington and Fort Worth, who have experienced a financial hardship during the COVID-19 pandemic. Funds may be provided for unpaid, overdue rent and utilities from April 1, 2020, and for future rent. Up to 18 months of rental and utility assistance may be provided per household. Financial assistance provided through the program will not be considered income.

Funds provided through the program are a grant and will not need to be repaid. Additionally, residents may be eligible to receive funds regardless of their immigration status. All Tarrant County residents may apply and check program eligibility at www.GetRentHelp.com. Enclosed are the program flyers in English, Spanish and Vietnamese.



---
Return to the Previous Page